The PlantGuy's Liquid Fertilizer 6 Pack!!
Choose any combo of 6 for $79.99 FREE shipping. With this package only, also receive $1 off as many aquascaping tools as you want!

1. GlutarAid- An alternative to Seachem Excel
2. Thrive- An all-in-one fertilizer. Macros and Micros in the same easy dose bottle
3. Iron- A great addition especially for the darker plants

Please note: Sept.28th- Check out is now open and site is up to date with plants arriving tomorrow.
Mid-October- Aquasoil available for $9.99 by the liter
Featured Products
(4)
Ships Oct.3 - IN STOCK
(0)
Ships Oct.3 - IN STOCK
(0)
Ships Oct.3 - IN STOCK
(0)
Ships Oct.3 - IN STOCK
(0)
Ships Oct.3 - IN STOCK
(0)
Ships Oct.3 - IN STOCK
(0)
Ships Oct.3 - IN STOCK
(0)
$13.99
On sale
$10.99
Sale
Ships Oct.3 - IN STOCK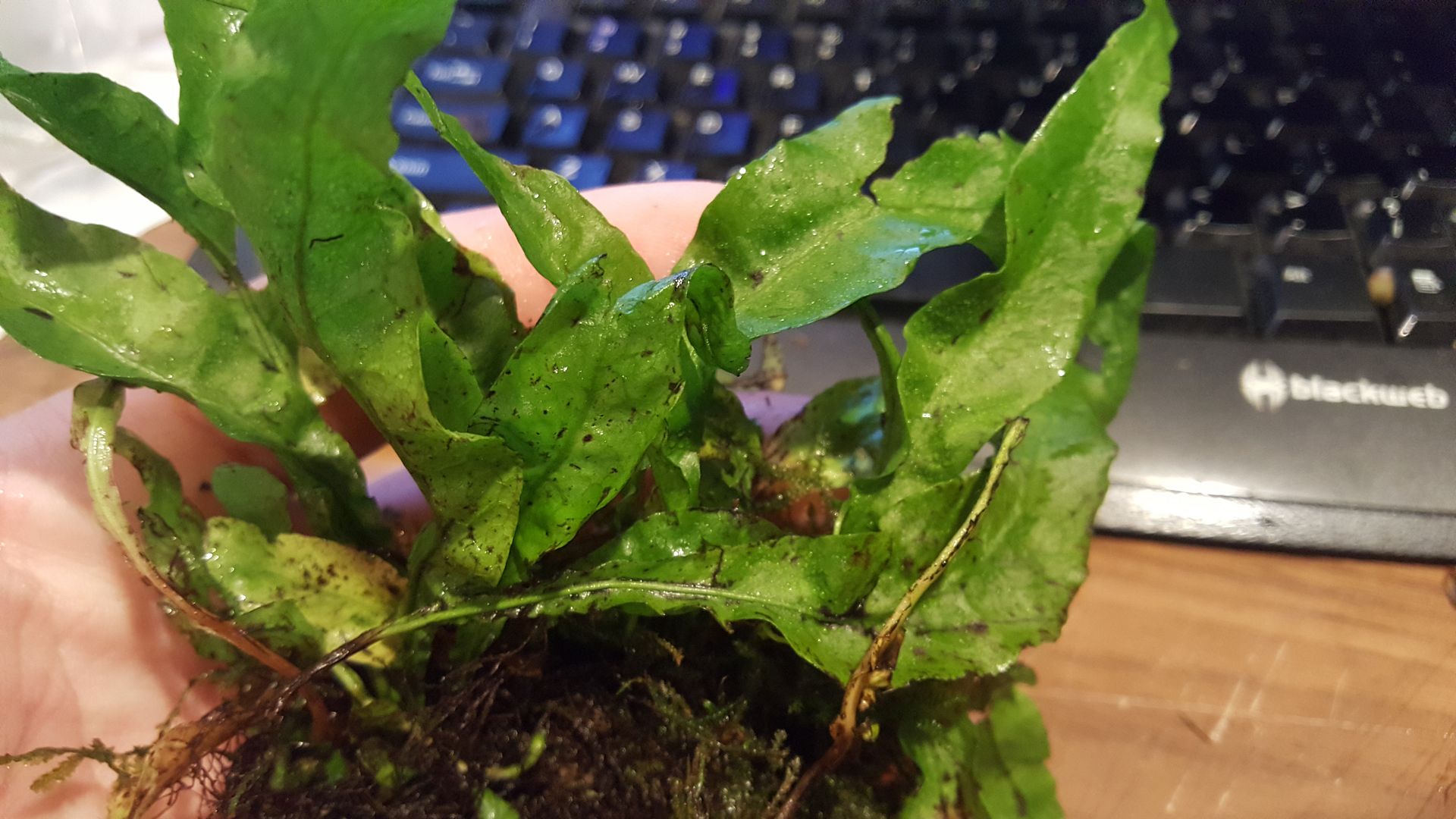 (0)
Ships Oct.3 - IN STOCK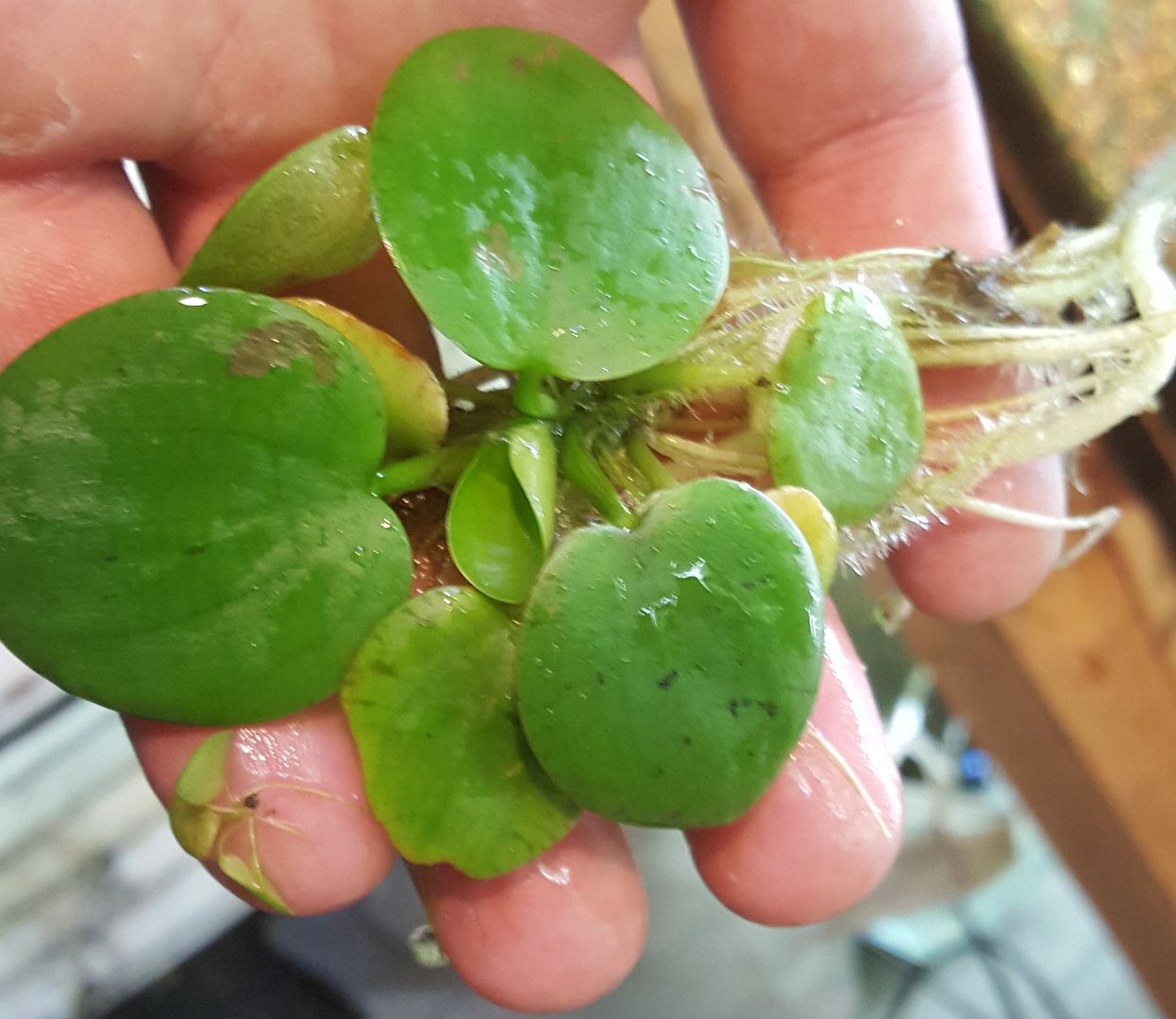 (0)
Ships Oct.3 - IN STOCK
(0)
Ships Oct.3 - IN STOCK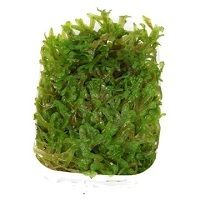 (0)
$13.99
On sale
$10.99
Sale
Ships Oct.3 - IN STOCK
(0)
Ships Oct.3 - IN STOCK
(0)
Ships Oct.3 - IN STOCK
(0)
Ships Oct.3 - IN STOCK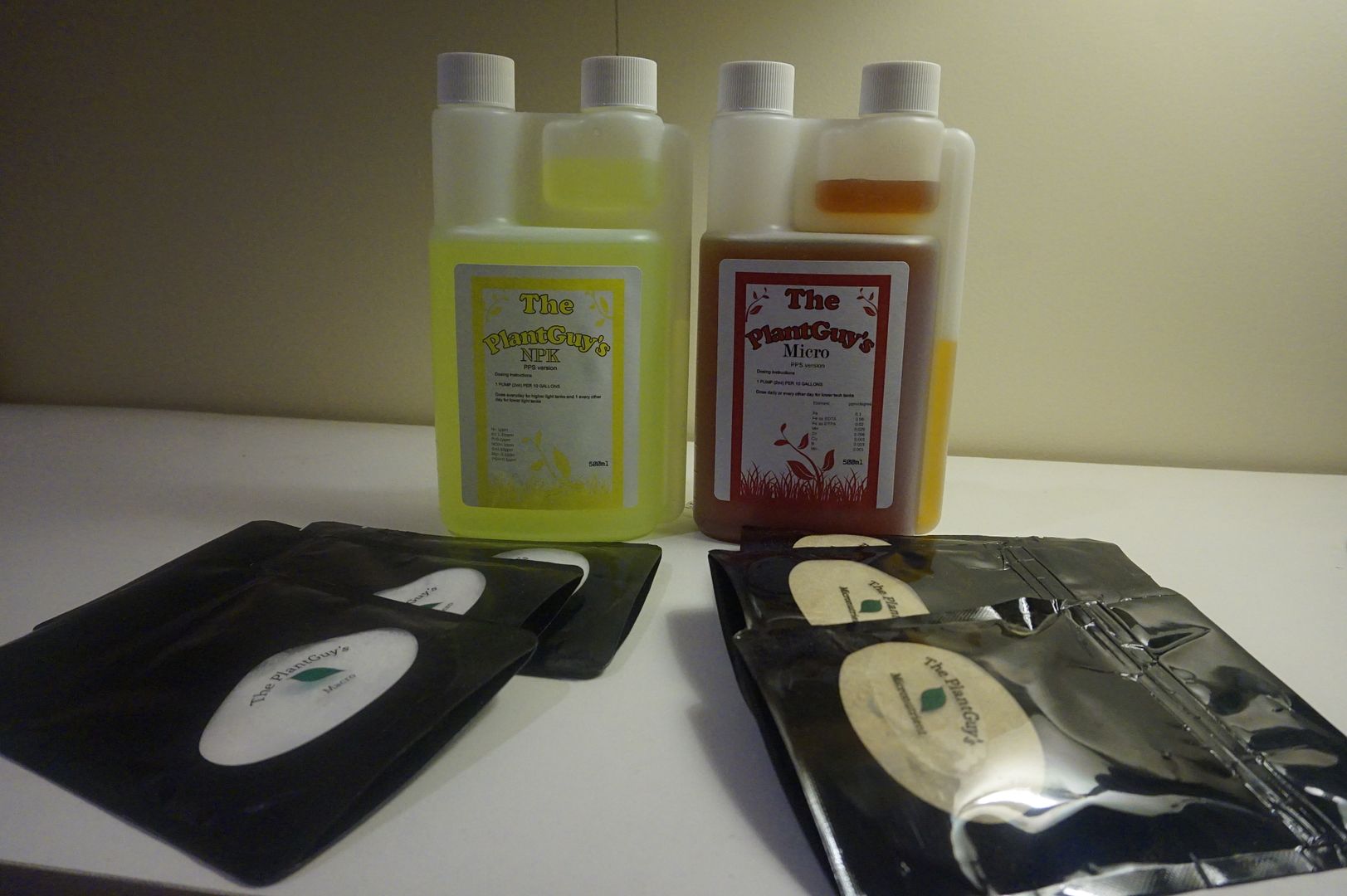 (0)
$32.99
On sale
$29.99
Sale
Ships Oct.3 - IN STOCK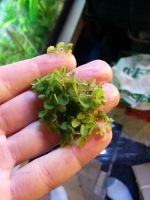 (0)
Ships Oct.3 - IN STOCK
(1)
Ships Oct.3 - IN STOCK